Chiltern
Projects / Chiltern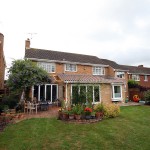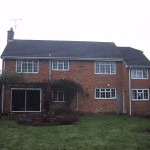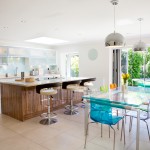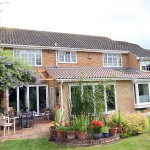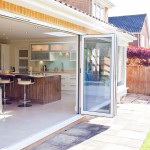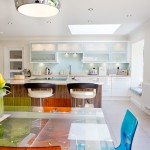 Building a single storey extension, combining the dining room with the kitchen has created a large, social, centre to the house. A rooflight, sliding patio doors, side window and an oriel window floods the room with light.
A storage wall of contains the larder, ovens and refrigerator. The hob extract pops up from the island counter to extract cooking odour and steam.
New sliding/folding patio doors improve access from the patio and the garden to the house.