Corner House
Projects / Corner House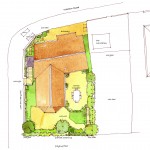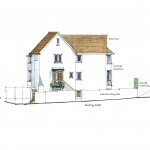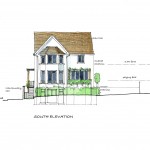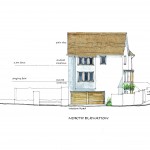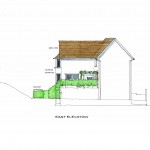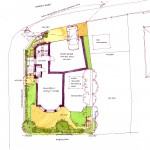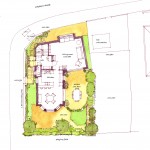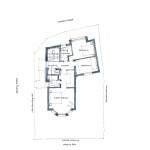 Proposals for a new house on the site of a derelict Scout Hut, required a careful approach. The site is prominent and has a history of planning refusal.
The brief has been to optimise the site- this is reflected in
the orientation of the house to maximise the South orientation
the topography by cutting into the slope
the street-scape to access the road form the North
the context, by careful development of the form, materials and architectural references.
The plan- with a layout that allows for flexible, modern family life with the option for a granny flat and/or home office.