Mountfield
Projects / Mountfield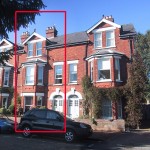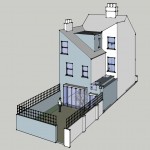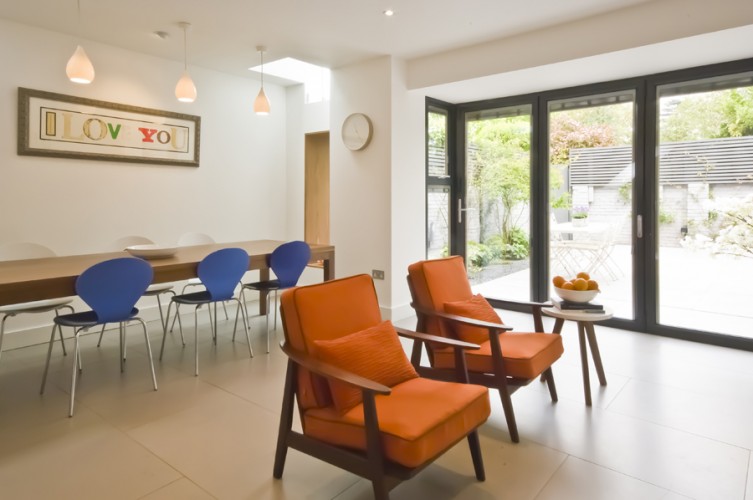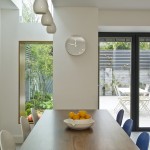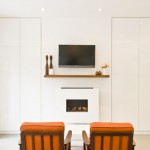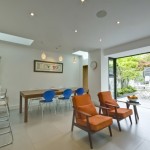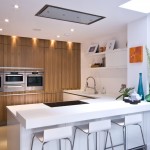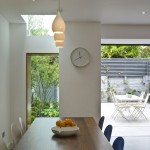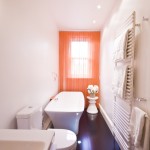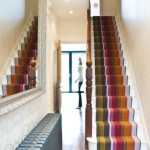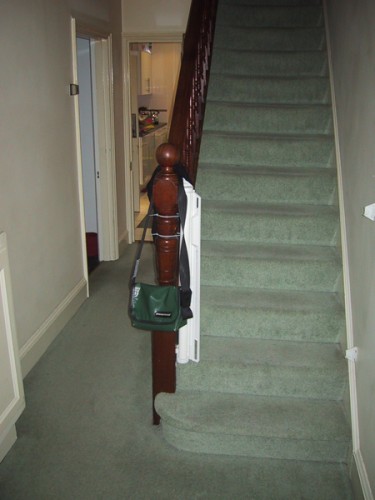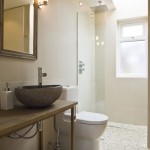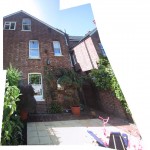 The young family wanted to remove the clutter of ground floor rooms, and make the most of the courtyard garden of this house in the Tunbridge Wells Conservation Area.
The solution was to infill the side of the rear plan, remove the internal walls between the dining room, kitchen, cloak and utility rooms to create a open plan family room connected to the patio garden through sliding/folding patio doors. The cloakroom has been tucked under the staircase.
The rear elevation was opened up with sliding patio doors. Structural glass in the roof and walls, combined with a timber-lined oriel window flood the room with light. The patio has been detailed to use the same floor finish and is almost flush with the iterior, so that it is a continuation of the room- perfect for the young children to play.
A dormer extension on the second floor has transformed a small bathroom into a light-filled modern shower room.
The design was developed closely with the client through drawings, sketches and computer models, as well as consulting with the Planning Authority from an early stage to ensure that the design intent was followed through.