Nightingale
Projects / Nightingale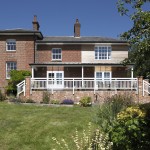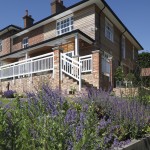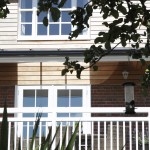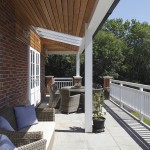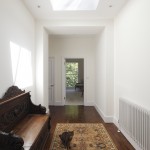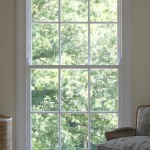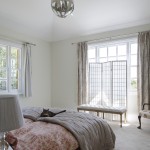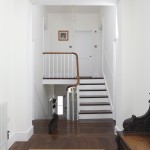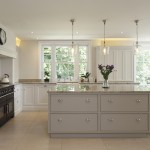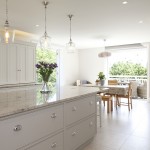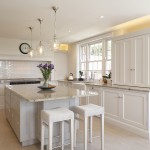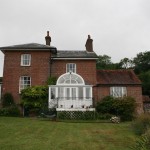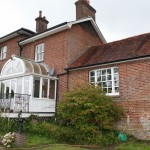 We were invited to rationalise a design prepared by others. We took the opportunity to reconfigure the plans to remove wasted circulation space, simplify the structure, and make better use of the views and sunlight.
A defective conservatory was removed, as well as the roofs over single storey extensions.
The existing extensions were retained, with a first floor added. The kitchen has been relocated to the south, where access to the new verandah opens up fantastic views and options for entertaining, with an adjacent utility boot room.
The extra first floor area has been used to provide a generous master bedroom suite, with a vaulted bedroom ceiling, dressing room with views into the landscape and a new family bathroom.
Completed 2017