The Country House
Projects / The Country House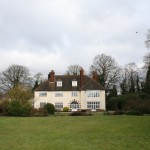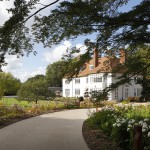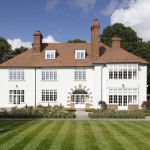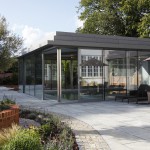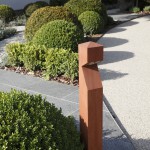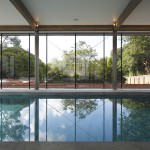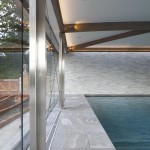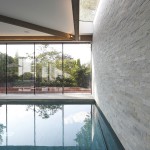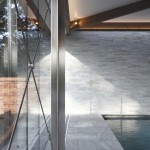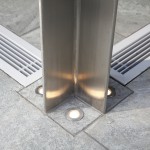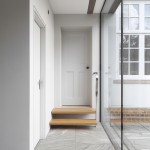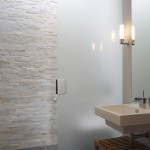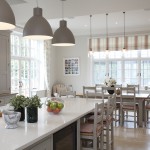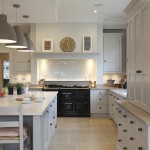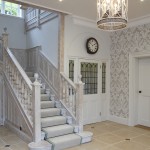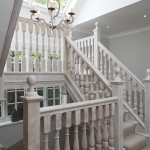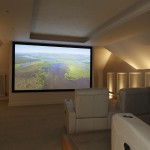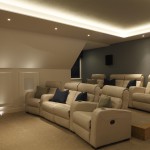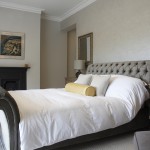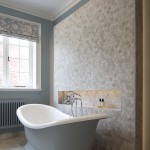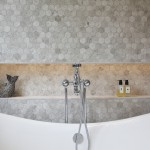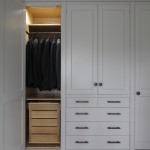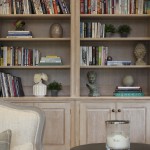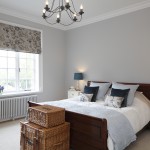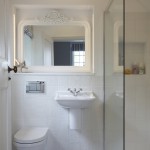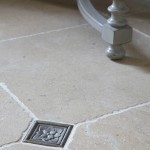 Improvements to this great country house, located in an Area of Outstanding Natural Beauty and in the Green Belt, posed a number of interesting challenges.
Access to the property was relocated from the rear of the house, a covered swimming pool with gym and changing room was added, and the garage was rebuilt. The house was also improved and upgraded, with additional bathrooms and a cinema room. This was all achieved within the constraints of Sevenoaks Planning Policy.
The house has such a strong architectural presence, that it was decided to reduce the impact of the 160m/sq extension by use of large areas of glazing, articulation of the eaves to reduce the apparent roof thickness, and the use of polished stainless steel columns to minimise the visual impact of the structure.
Natural light floods the pool from the large glazed elevations in addition to the linear rooflight running the length of the extension.
The tennis court was moved from the centre of the lawn, and substantial landscaping works have improved the setting of the house.